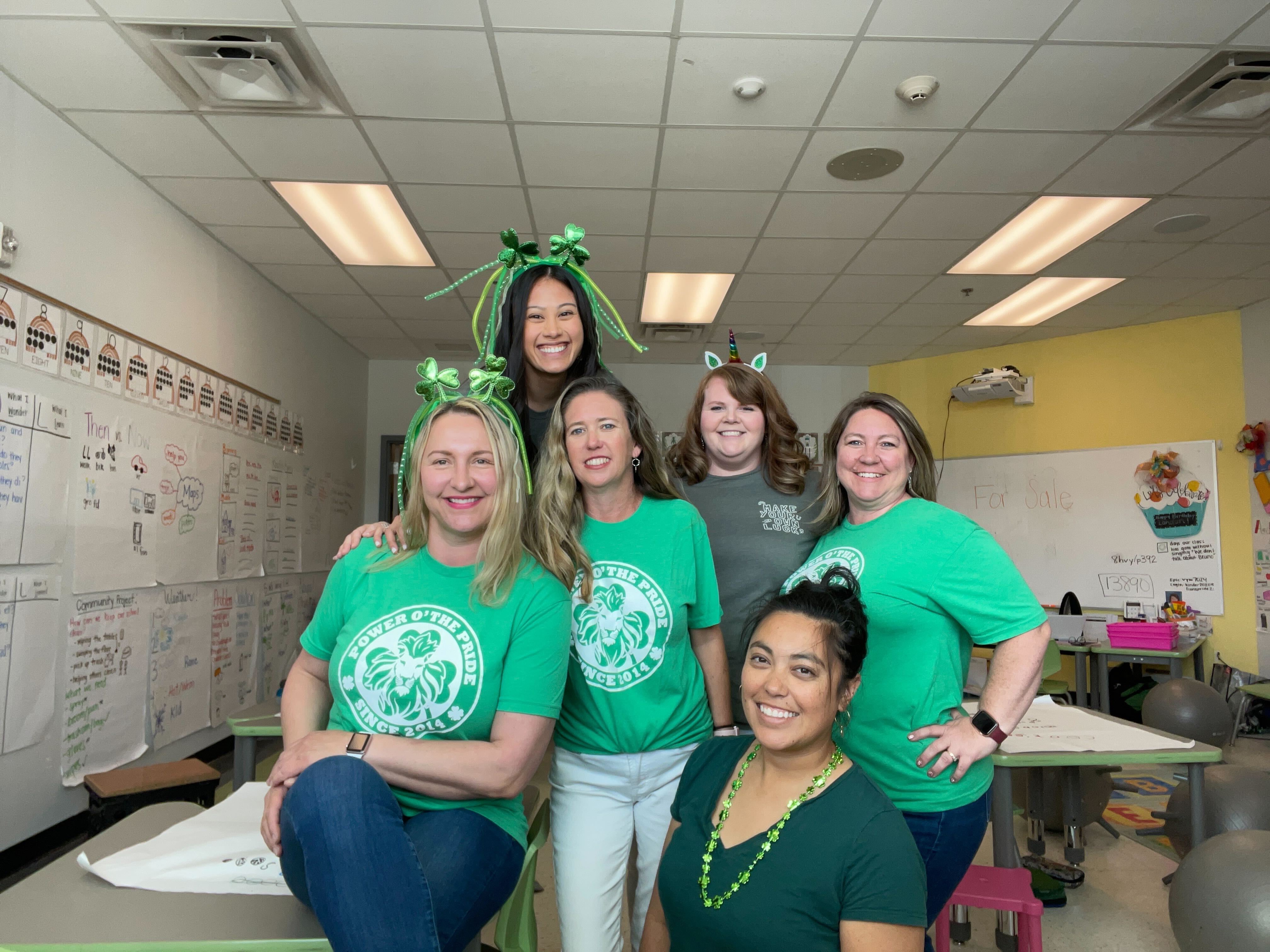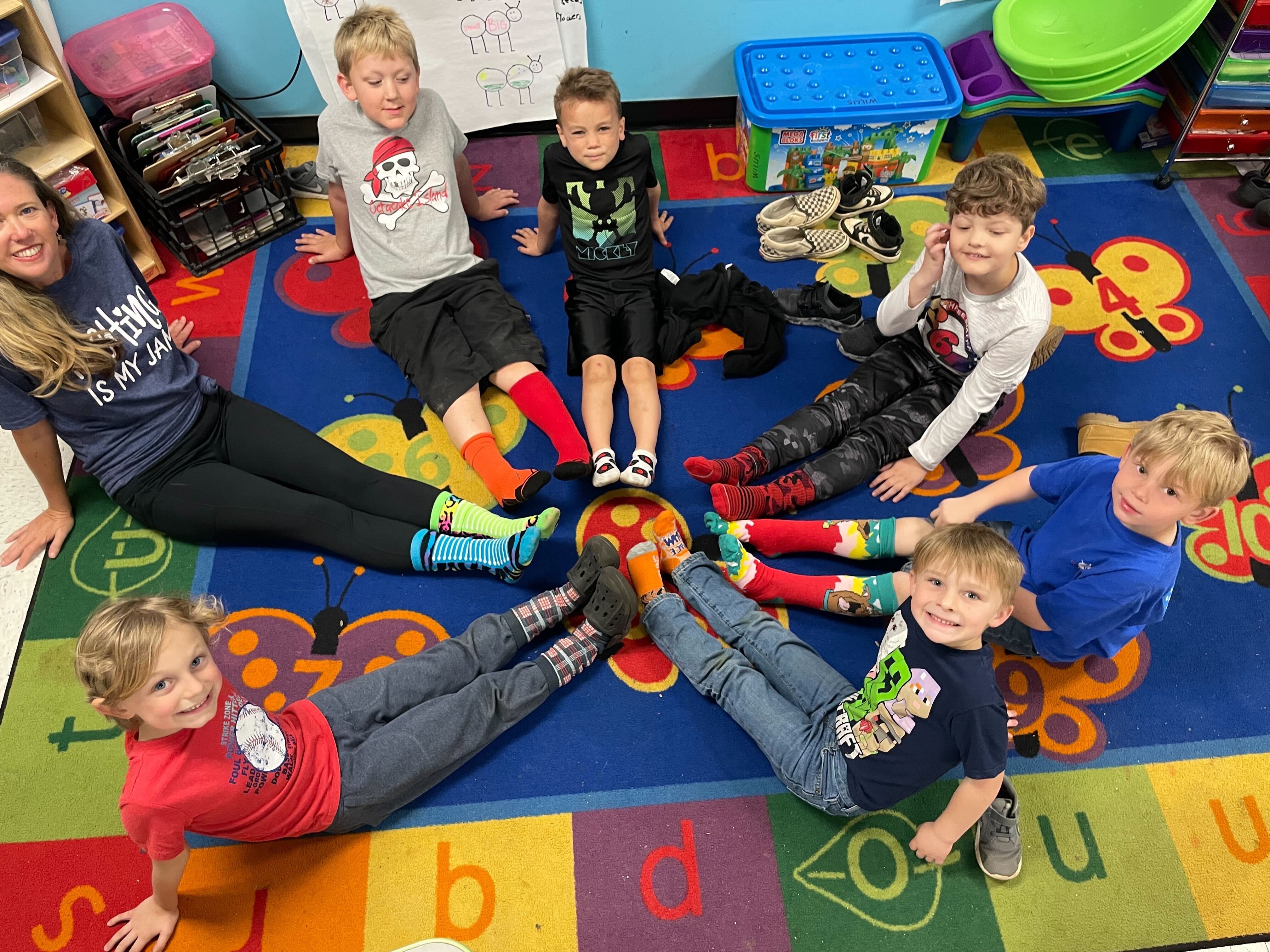 INTERESTED IN JOINING OUR TEAM?
WHY WORK AT A CHARTER SCHOOL?
Working at a charter school can be immensely rewarding for all educators. Charter schools provide teachers and administrators with the freedom and flexibility to innovate and educate according to individual students' needs.
Charter schools experience less bureaucracy and a greater autonomy in exchange for more accountability. This allows charter school educators the ability to be more creative in the classroom while improving student achievement. Parents are also more involved in charter schools and often lend their support.
Charter schools are all about making an impact, and charter school teachers have the freedom and flexibility to have a real impact on students and the public school system as a whole.